[Dit is een verplichte mededeling]
Deze website bewaart cookies op uw apparaat om te kunnen functioneren, om uw bezoekgedrag te analyseren ter verbetering van de website en om advertenties af te stemmen op u als bezoeker.
Klik hier
om de volledige mededeling te lezen.
Doorgaan op deze website betekent akkoord.
mr. Quintus C. Hegie, MSc
Professionality

Econometrician / Management Scientist – with a flavour of ICT-expertise

Location

Rotterdam,
South Holland,
The Netherlands

Working Area

Rotterdam / The Hague / Utrecht / Amsterdam,
South Holland / Utrecht / North Holland,
The Netherlands

Website

Contact

https://nl.linkedin.com/in/quintushegie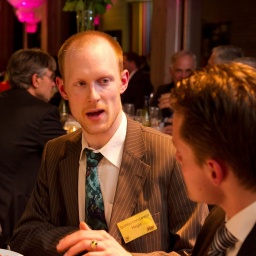 Education
"Stay curious and never refuse to stop learning"
Professional
Proudly serving Dutch society since 1995 and as a Business Professional in the Netherlands since 2006.
"Love your work!"
Groups & associations
"In the end, it's the people that matter"
Languages

Dutch (native),


English (good),

German (intermediate)
Technology skills
Computer use:

Computer programming (computational, web/online, dashboards, games):

Digital marketing:

Itching interest in:
Volunteering
Hobbies
(not all at the same time, though)